HSE Policy / Manual At CORE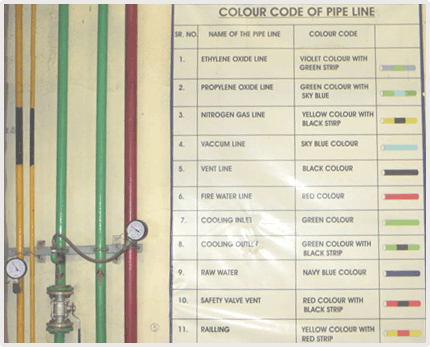 Core's irrevocable priority is to manage business compatible with Health and Safety of Manpower, Environments and Communities with uttermost precision and superiority, giving least importance to costs.
The Directors of the company aim to sustain the highest standard of health and safety culture throughout the company.
At Core, HSE has always been one of the main agenda of the monthly management meetings held.
HSE Principles
| | |
| --- | --- |
| | To identify through audits, internal and external, potential rarest hazards, and to strive to eliminate these. |
| | |
| | To emphasize and provide regular health and safety training using qualified trainers. |
| | |
| | To ensure that all staff are competent in HSE and that the HSE systems deployed are always in place and working. |
| | |
| | To institute consultation with employees and safety representatives to promote co-operation in safety matters and to meet its obligations under current health and safety legislation. |
| | |
| | To ensure that all plant and equipment is subjected to regular inspection for safety. |
| | |
| | To identify the rarest potential of health risks due to spillage and to eliminate them. |
| | |
| | That the company will conduct its undertakings in such a way as to ensure a safe working environment for persons not directly employed by the company while working on the premises. |